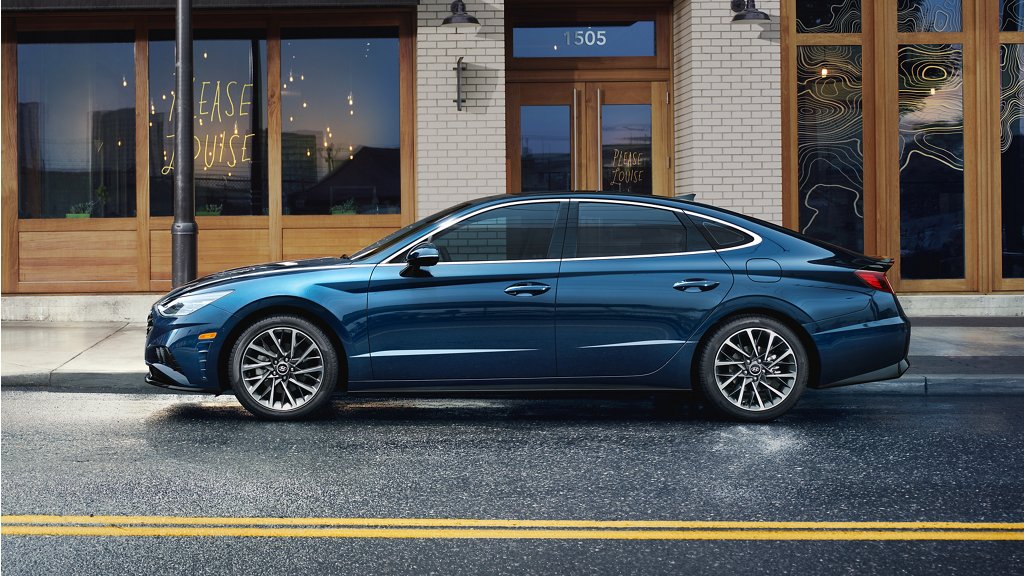 You should enjoy your car shopping experience. Driving it once you own it is fun, after all. Most people will say that car buying is quite stressful, but you can easily change that. Read on to find out how to buy a car smarter and enjoy it more, too.
Do not allow yourself to buy the first car that you see, even if it seems like it would be perfect for you. There are so many vehicles out there for sale that buying the first one may cause you to lose out on making a much better deal on a car you may like a bit more.
Never let salespeople talk you into a car that is beyond your means. Frequently, people are talked into purchasing a sports car when the salesperson tells them how good they look in it. Remember, the more expensive the car, the more commission he or she will make.
Never buy a car on your first purchase to the showroom. Every car dealer will try to get you to walk out with a new set of keys in hand. While this may be tempting, understand that this is a big purchase. Take your time shopping around and make sure that the deal you're being offered is really the best one for you.
Take into consideration the overall price that you are going to pay. Sometimes the monthly rate can be deceiving in the long run. Instead, think about getting the best price you can on the full price, as well as the financing. Then, you can negotiate the terms.
Understand how many miles per gallon your automobile gets. For example, a V-8 that can tow may seem smart at first. But think about how often you truly require the additional horsepower provided by a V-8 engine and how frequently you will use the towing feature.
Search for your new car online before you ever visit a dealership. Searching online allows you to look at inventory from multiple dealerships, and it makes you privy to information about online only pricing. This is a great way to comparison shop and really make sure you are getting the best deal.
See if you can do your car shopping at month's end. Most car dealers have quotas for their salespeople that they are trying to meet at this time. A salesman may be a bit behind on their monthly quota and be more desperate to make a good sale.
Check a vehicle's overall consumer rating before you make a purchase. The great thing about consumer reports is that you can save yourself from making a bad purchase very easily. These reports can tell you how much you should expect to spend on repairs and how long the vehicle will last on average.
Many cringe at the idea of car shopping, but now you know that it doesn't need to be an overly stressful event. Fortunately, you have many options that make it relatively easy to enjoy the car-buying experience. Make sure you put the above tips into action the next time you're out car shopping.