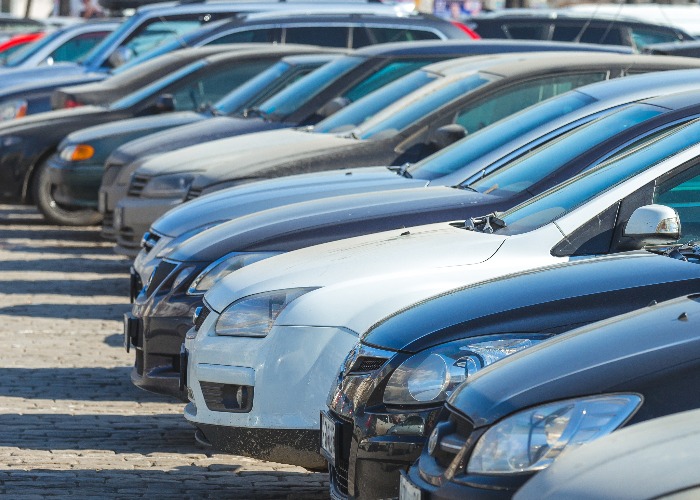 When you are trying to get an honest deal when buying a vehicle, you can often be fooled into the worst deal ever. It takes knowledge of the buying process and the techniques of the salesmen in order to get the deal you need. Don't let them fool you! Take advantage of these helpful tips!
Before you visit a dealership, know what you kind of vehicle you want. Look online to find what would work best for your personal situation. You will also be able to find a car you can afford and not be swayed by a salesman.
Do not be turned off from a car because it is used. Most people would like nothing more than to buy a brand new, shiny car. But, is this really feasible for your financial situation? Many used cars are perfectly fine and will not break your back nearly as much as a new car will.
Before you even walk out the door to go to the different dealerships to search for an automobile to purchase, do your homework. If you have a specific car make and model that you are considering buying, do some background research. Have there been numerous recalls for this vehicle. What do current and former owners of this make and model say about their automobile?
When negotiating a deal on your new car, have online information in hand. There are many sites that will provide you with things like invoice pricing and incentives, and this information can prove valuable as you negotiate your price. Print it out and bring it to the car dealership, so there is no question about the accuracy of what you are saying.
Try planning car shopping trips near the end of a month. Most salesmen have a certain quota they would like to reach for each month. Some salespeople want to make a deal because they are desperate to meet their monthly goal.
Here is an idea, do all your car shopping even Did you know you can actually find and purchase a car online? Most dealerships have websites where you can shop from the comfort of your computer. You do not have to deal with pushy salesmen, the weather, or even putting on decent clothes.
Talk to your bank or credit union before you head out to the dealership when you are in the market for a car. Find out how much of a loan you are eligible for. This way, you will know how much you can afford to spend, and you will know what kind of car to look for.
Read all the documents that are presented to you when you purchase a new car. They will usually have a large stack for you to sign. Don't feel pressured into signing anything that you do not understand. If you do not understand something, ask about it before signing. Until you sign your name to all the paperwork, you can walk out of the dealership and not owe a dime.
Do you feel better about negotiating a deal on a car now? You should! Take the tips you've read with you, and learn more as you go along so that you won't suffer the grasp of the salesman. It's time you found the deal that is right for you and your family.