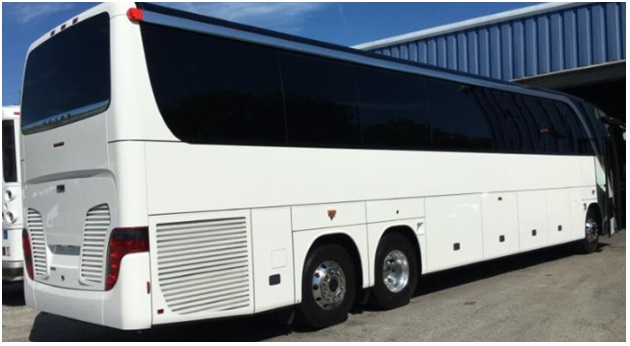 Bus rental services have grown in popularity due to their convenience, versatility, and ability to cater to a variety of transportation needs, from tourism to corporate events. But with the plethora of options available, how do you decipher which type of bus is ideal for your specific requirements? Here, we'll delve deep into the diverse fleet typically included in a bus rental service.
1. Minibus
Seating Capacity: Typically between 12 to 30 passengers.
Ideal For: Small group outings, airport transfers, city tours, and corporate events.
Features: Compact size, air-conditioning, comfortable seating, overhead storage, and often comes with audio-visual equipment.
2. Shuttle Bus
Seating Capacity: Generally holds 20 to 40 passengers.
Ideal For: Short distance commutes, hotel to event venue transport, and daily employee transportation.
Features: Climate control, padded seating, ample legroom, and sometimes Wi-Fi connectivity.
3. School Bus
Seating Capacity: Around 40 to 72 passengers.
Ideal For: School field trips, …