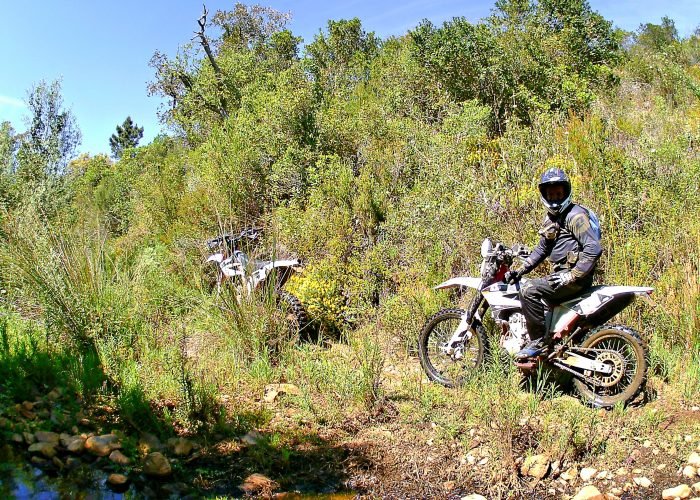 Bike riding is an awesome and exciting new hobby to take up. Knowing where to get professional training can, however, prove to be challenging. You can learn to ride a bike by taking a CBT test. The exam is simple, and it equips you with the essential skills that are needed by every bike rider. Though there are a lot of rules and regulations that come with bike riding, you can quickly get acquainted with them in a short time.

What Should You Know About the CBT?

The CBT is a bike training programme that every bike rider in the UK has to go through before they are issued with a license by the UK government. As long as you have a passion for bike riding, you can quickly get over this hurdle as it is readily accessible from anywhere in the country. Though it normally takes a day to complete, it may be longer depending on how quickly you grasp the essentials. The training is intended to improve road safety and is thus compulsory. Additionally, the training will hopefully minimize the number of daily accidents that arise from careless bike riding. It comprises of 5 main parts.

Components of the CBT Programme

– Introduction and Eyesight Exam
– On-site training
– On-site riding
– On-road training

a. Introduction and Eyesight Exam

In this initial stage, you are given an outline of how to ride a motorbike. It advisable that you first get familiarised with the rules and regulations on bike riding as well as the Highway Codes. You also have to be visually capable to read a number plate that is as far as 20 metres away. You additionally must properly understand why owning and riding a properly maintained bike is important as well as the appropriate safety gear to wear.

b. On-site training

In this second stage, you get to be taught on the essential bike controls and tips on how to properly use them. You also get to be acquainted with and handle the controls of a scooter and motorcycle by extensively using them. Braking and parking your bike are among the few important lessons you will learn at this stage. You will also be equipped with a few basic and straightforward bike maintenance routines.

c. On-site riding

In this third stage, you will be taught how to ride a bike in a straight line. You will start by familiarising yourself with the use of brakes and riding in a regulated and reduced pace. You then proceed to the shifting of gears and practice making bends and U-turns.

d. On-road training

In this fourth stage, you will ride a bike on the road. You get to learn about the major role played by making observations using your rear mirror. This is key for you to safely ride on the road and avoid accidents.

Conclusion

If you would like to learn to ride a bike by taking a CBT test, then consider contacting us at London Motorcycle Training. We will afterward equip you with a licence that gives you permission to hit the road on a bike. We advise new bike users to have an L sign at the back of their bikes for the first few weeks.